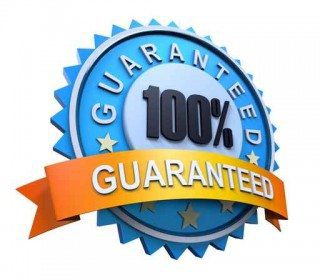 Best Impressions has been a Downriver community staple since its humble beginnings in 1998.  Their quality work in creative printing is not only renowned but unmatched in every arena including price, efficiency, and hands-on service.  To earn your business, they will meet and beat every competitor's written quote.
Online companies lack the face-to-face value that mom-and-pop businesses offer.  The Best Impression staff's personal attention to detail and availability to the customer's every question or concern makes the experience you have with them a positive and stress-free experience that will make you a fan for life!  No high turn around of employees or summer job positions like the big box corporations; just experienced and highly-educated personnel.  Normal turnaround time for printing is rapid and various items are even available for rush production, such as t-shirts.  If shirts are in stock and the artwork is prepared, all printing is done in house and can be ready for free pick up or delivery within a day!
Best Impressions is an authorized dealer for both Xerox and Sharp, showing that they are not only trusted by individuals but by wildly successful professional businesses to sell their top-notch products that won't let you down.  Here, we will get the job done and get it done right.  After all, your first impression should be your BEST IMPRESSION!